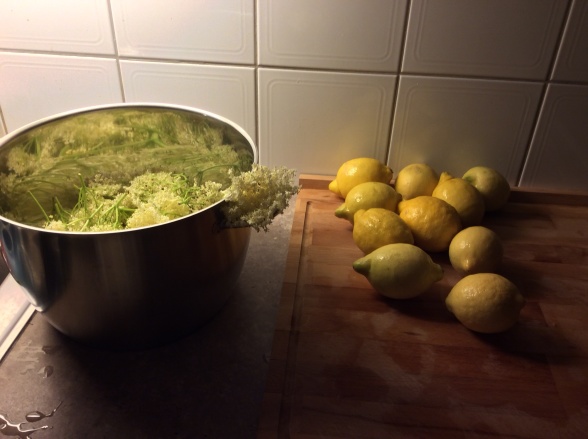 Arvid Speech Therapy hometraining program from your home: Self-help program in English with exercises: Stuttering and voice disorders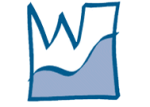 Global access to Speech Therapy from your home - Online exercises to improve your speech accordingly to Stuttering Comprehensive Stuttering Program including Precision Fluency Shaping. Online education. Voice training with exercises strengthening your voice for example after Covid 19: If you feel constant pain and hoarseness since a couple of weeks, you are strongly recommended to consult your ENT doctor for examination of your vocal folds before entering this voice training program. If you only want to improve your voicing in speech and song - Here we go! Download Wire for GDPR safe online video chat and home-training program.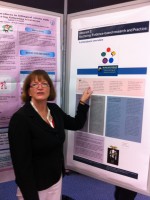 Helena Forne-Wästlund will be your teacher and helping hand for your home exercises. She is a Certified Speech Language Pathologist from Sweden specialised in Stuttering and Voice disorders. She is well-known for her contributions in higher education, lectures and workshops mainly for the International Fluency Association and Self-help groups. In 2010 awarded as the SLP of the year by the Swedish Stuttering Association for her Clinical work.

Release of Home-training programs at Simplero.com November 15 th.
If you are interested for further information just drop an email to info@prosodi.se .
We will answer your questions as soon as possible. See you soon!
Helena